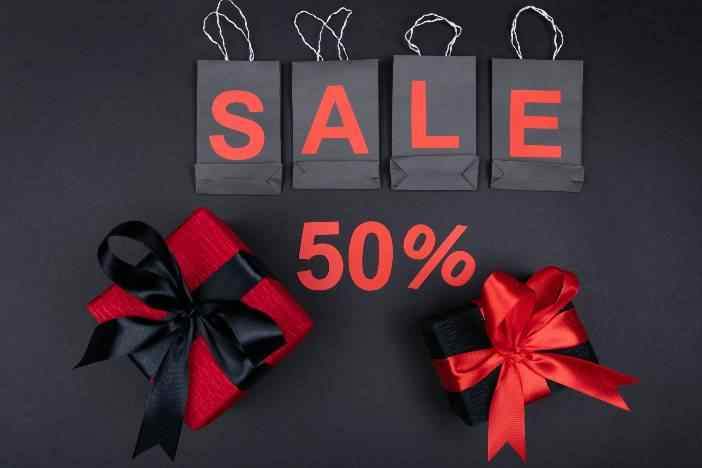 As a consumer in the sales market, you need to know the secrets to cut your grocery bill in half while spending less to save more.
An American news personality once gave a nugget about saving when he said that "…the time to save money is when you have some". Creating a budget for your food can make you save. It all depends on if you know the secrets to cut your grocery bill in half.
1. Target coupons
Coupons were first introduced in the year 1884 by the Coca-Cola company when they initiated the "free glass". Coca-Cola offered a taste of the drink at every time of purchase for her customers. This strategy first ever introduced earned coca-cola a skyrocketing increase and proliferation of sales and product consumption. Ever since then, companies, producers, and sellers have decided to use coupons to entice buyers.
On the other hand, coupons have helped customers to cut their grocery bills in half while creating a helpful budget.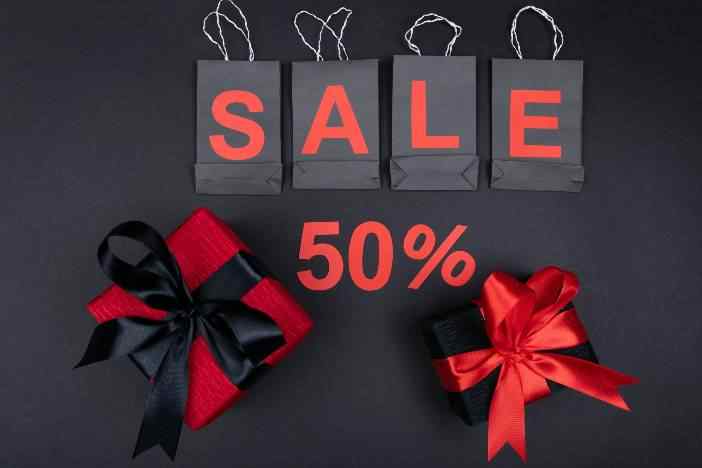 2. Debit/Credit Cards Bonus
As a buyer, one incentive that you should have an eagle eye for is that of a Debit/Credit card bonus. Online malls and sometimes mortar businesses include credit/debit card bonus deals for their customers both existing and prospective ones.
Depending on the offering, the bonus deal allows you to shop more with less if you use any particular card (Master or Visa) at the point of payment. Bonus deals are rare for Verve cards but can be available for malls existing within a defined territory.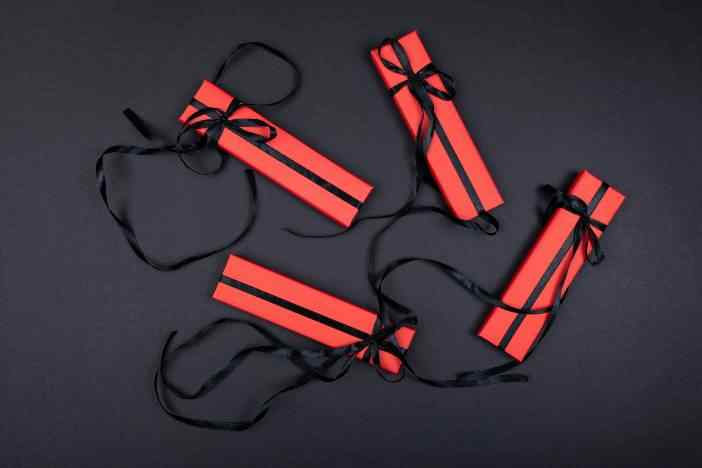 3. Use Rainchecks Vouchers
Rainchecks is a borrowed term from the American sport of baseball in 1880 when it was first used. It was used in offering spectators another chance to watch a game that was postponed based on reasons beyond control.
Read more: See some simple hacks to shop at Trader's Joe.
Customers/buyers can likewise request a raincheck voucher in situations when an advertised product cannot be purchased at the very moment in preparation for the time it will be purchased even if the price tag goes lower than that. It helps you as a buyer to save up and buy the product even at a lesser price.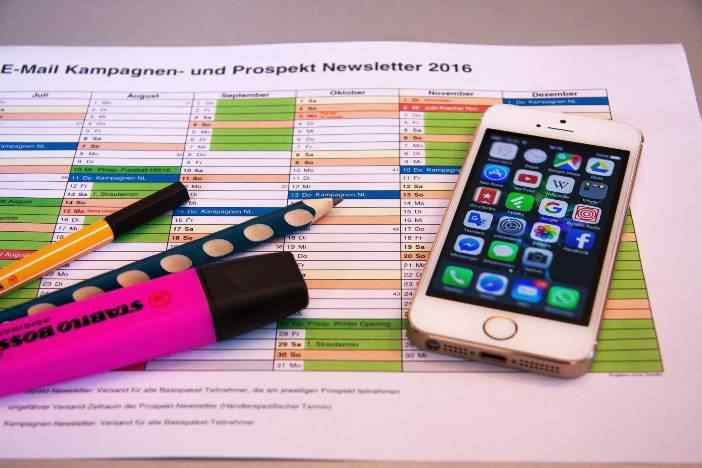 4. Pay attention to Newsletter
A newsletter is a great way through which communicate their about-to-be ideas and plans. It sometimes includes available meals on sales. Ensure you subscribe to the newsletter of your favorite stores so you can save your money when such happens. Newsletters are sent at odd times. Be vigilant! Paying attention to the contents of newsletters is a secret to cutting your grocery bill in half.
Related Post: You can read tips on how to become great cooks at home.