Beef Wellington, as we all know, is a tasty dish made up of beef, mushrooms, and a few other condiments. Could you have a beef Wellington mushroom substitute and still get the same delicious result? You certainly can.
However, the problem is that you could be one of the many individuals all over the globe who are susceptible to mushrooms, or you simply dislike them.
Then you should not miss this article because it will expose you to a variety of substitutes that you'll enjoy and not react to.
What is beef wellington?
An English steak dish called Beef Wellington is made of beef that has been rolled up in puff pastry and covered in pâté.
To keep the moisture in and keep the pastry from becoming soggy, some recipes call for enclosing the slathered meat in a crêpe or a piece of Parma ham.
SEE: Do Mushrooms Go Bad or Are They Just Like That?
21 Beef Wellington mushroom substitute
When making a vegetarian or vegan-friendly variant of beef Wellington, many people mistakenly believe that the only meat substitute is mushrooms. However, there are many other options.
1. Eggplant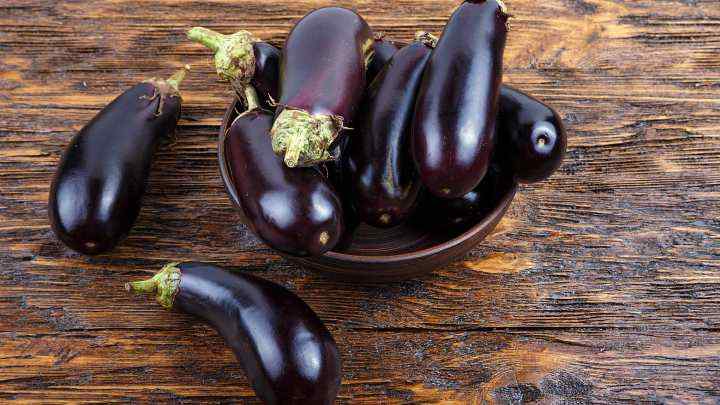 The texture of eggplant, which is a very soft and "fleshy" vegetable, can resemble that of mushrooms if it is not overcooked.
When using eggplant in place of mushrooms, you must be extremely careful because if it overcooks, it can become very soggy and crumble, particularly in soups and stews. Just be mindful and watch out not to overcook eggplant.
Given its higher water content, eggplant can also be used in place of some of the "duxelles" in beef Wellington, provided that a small quantity is used.
SEE: Get Mellow Mushroom Happy Hour Food Items For Discounted Price
2. Tofu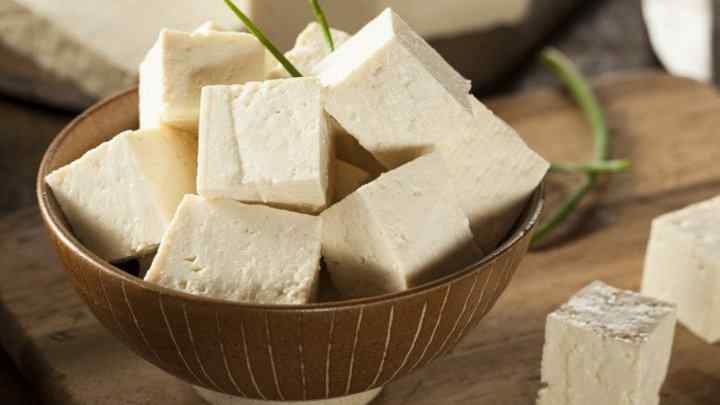 Tofu is one of the best beef wellington mushroom substitutes. This is primarily because tofu has a texture like mushrooms; due to this, it absorbs the flavors of the food it is cooked in.
Use extremely firm tofu when replacing mushrooms with tofu to prevent the tofu from disintegrating in your dish.
SEE: Does Tofu Go Bad?
3. Peppers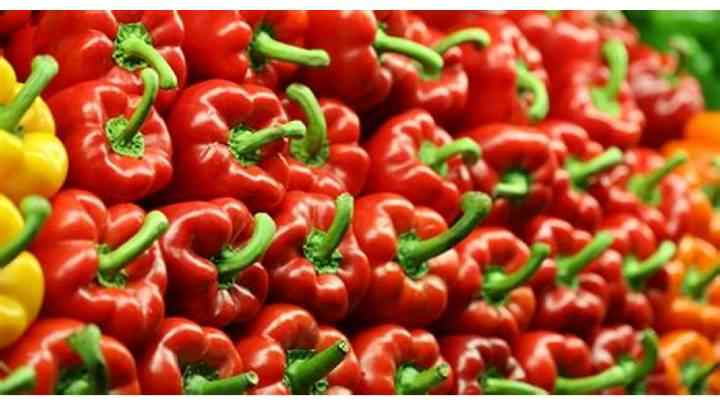 Peppers are an excellent ingredient that will make your food stand out, whether you're going for something sweet, smoky, or spicy.
You can choose any pepper variety you want to use. The simplest method is to chop the peppers and combine them with the meat before the pastry is used to encase it. They are rich in fiber, potassium, and vitamins A and C.
4. Zucchini
Zucchini Because it absorbs the flavor of whatever it's cooked in, zucchini is a good alternative to mushrooms in many recipes. Additionally, when cooked, zucchini has a soft texture comparable to that of mushrooms.
5. Caramelized onions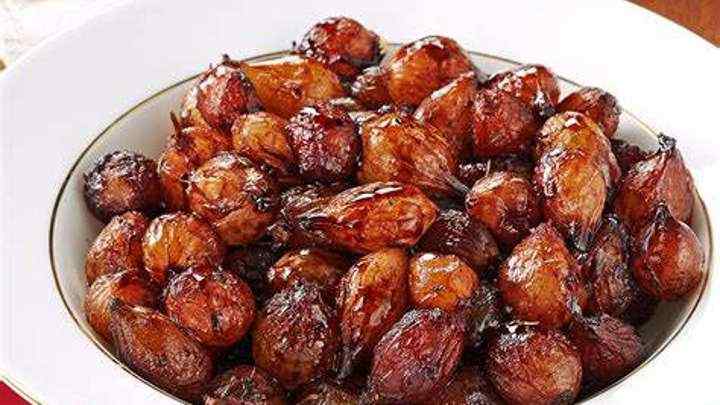 Even though you might not think of onions as a mushroom substitute right away, they work so well in a range of recipes like pizza, pasta, and stews.
SEE: Get A Chance To Win a $500 Gift Card At Giant Foods
6. Sun-dried tomatoes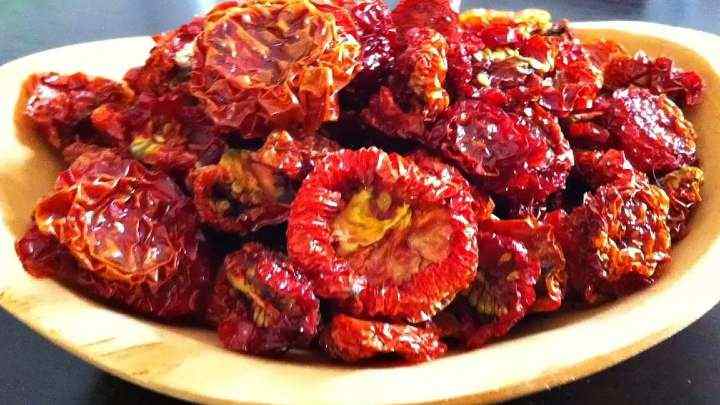 Sun-dried tomatoes make a fantastic replacement. If you want to replicate the earthy crispiness of mushrooms most accurately, use the ones that are not packed in oil.
7. Squash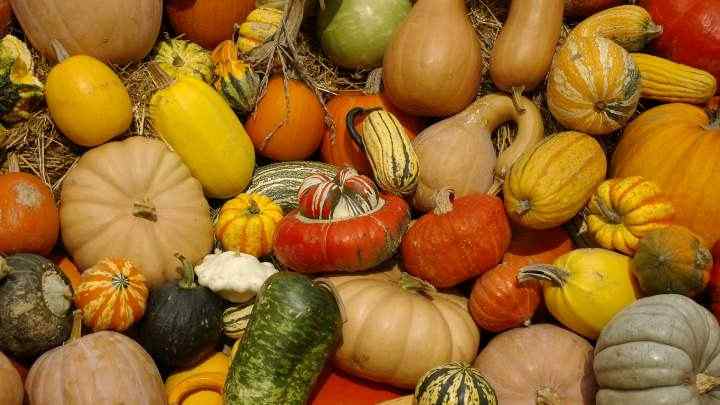 In soups, stews, and beef stroganoff, popular squashes, like butternut squash or pumpkin, can be used in place of mushrooms.
Squash has an earthy flavor and does well to absorb flavors from any dish it is cooked in, despite having a slightly sweeter taste than mushrooms.
8. Arugula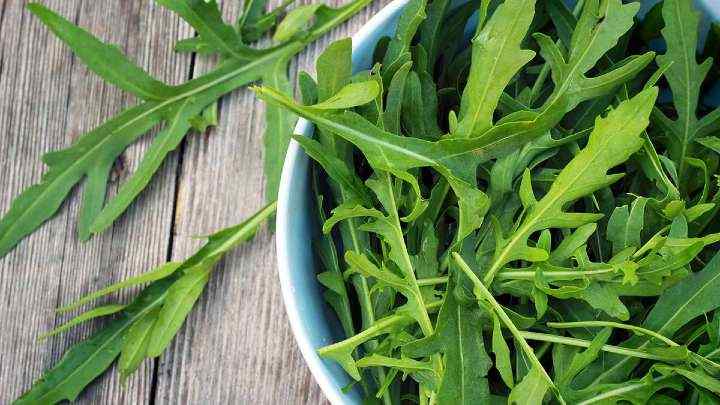 Arugula's peppery, tangy flavor helps to balance the beef wellington's rich, meaty flavor, which is why it makes such a suitable substitution.
Potassium, which is essential for heart and nerve health as well as vitamins C and K, are all abundant in arugula.
SEE: What Part Of The Beef Is Brisket?
9. Tempeh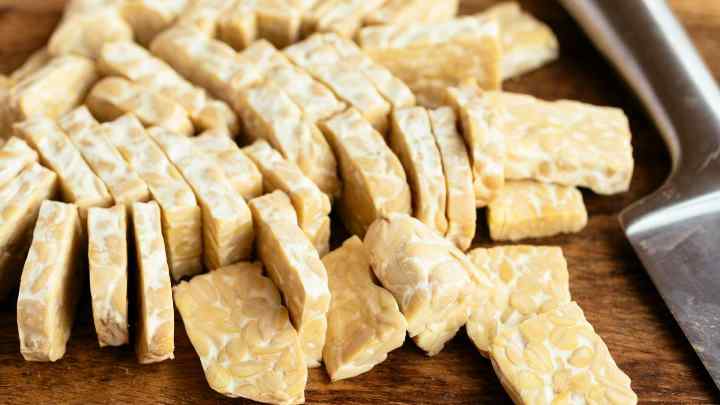 Tofu and tempeh are both made from textured soy protein. Tofu is a little softer than tempeh. It tastes more earthy and chewy than mushrooms, making it an excellent substitute, especially in stir-fries.
10. Olives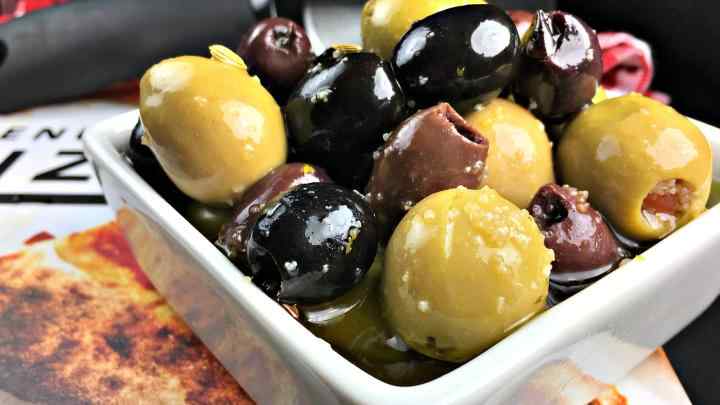 On pizza and in pasta, olives—especially kalamata olives—are a fantastic replacement for mushrooms. They have that mushroom-like texture and are salty and earthy. Nevertheless, you don't want to go overboard given how salty olives are.
11. Shallots
Shallots are flavorful and add a lot of flavors to any dish you use them in. They have a fresh flavor and are crunchy.
Beef Wellington's mushrooms can be substituted with shallots without affecting the other components or the recipe.
12. Chickpeas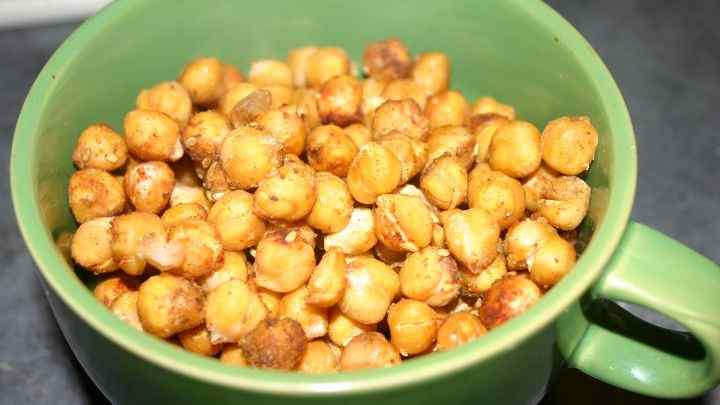 Currently, garbanzo beans or chickpeas are very popular. They belong to the legume family and offer many health advantages, mainly due to their high levels of protein.
They work well as a great beef Wellington mushroom substitute in some dishes, thanks to their bland, "natural" flavor, especially when added to soups and stews.
SEE: Stand A Chance to Win a $500 Food Lion Gift Card
13. Lentils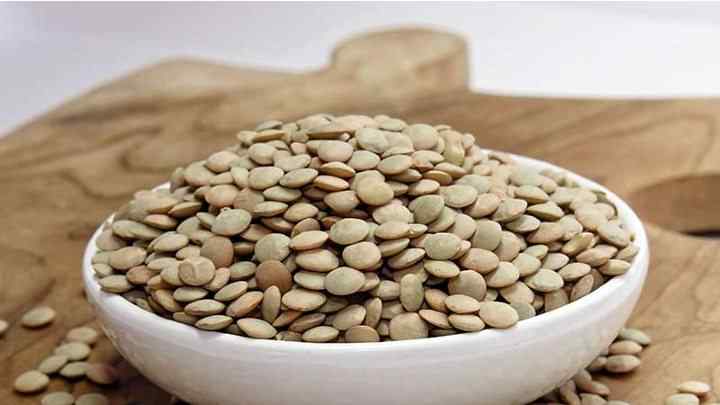 The earthy-tasting lentils, which are a "cousin" of chickpeas, are a great alternative to mushrooms in soups and stews. Lentils come in a variety of colors, with brown or green the most common. Ensure to cook dried lentils for 20 to 30 minutes in boiling water.
14. Kale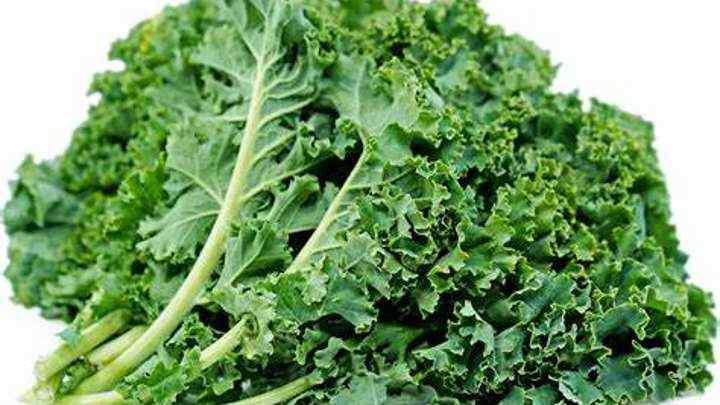 This substitute works well as a mushroom replacement. It tastes earthy with a tinge of spinach-like bitterness. The kale should be softened in some butter and then added to the stuffing mixture. Your beef Wellington will taste fantastic as a result.
15. Leeks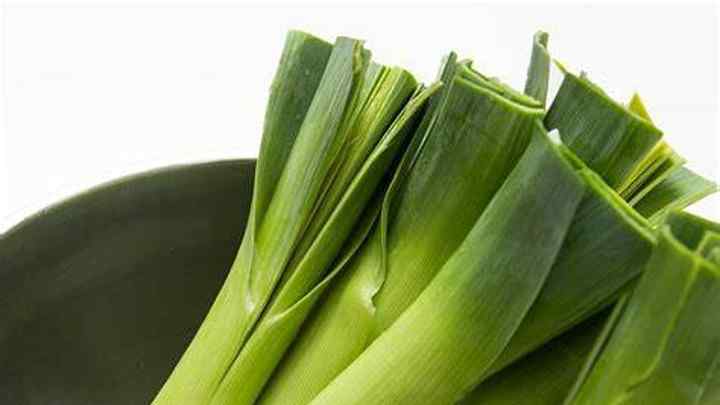 Leeks, which are related to onions, can take the place of mushrooms in many different recipes. They have a milder, slightly earthier flavor than mushrooms but are sweeter.
16. Artichoke hearts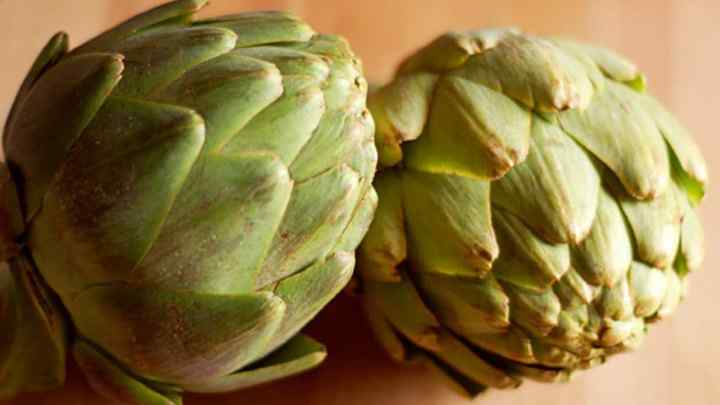 On pizza, artichoke hearts are a great alternative to mushrooms. Use artichoke hearts from the can because they are packed in water rather than those that have been marinated to avoid drastically altering the flavor.
The texture and flavor of artichoke hearts are surprisingly like that of mushrooms, and they have a mild, earthy flavor.
17. Potatoes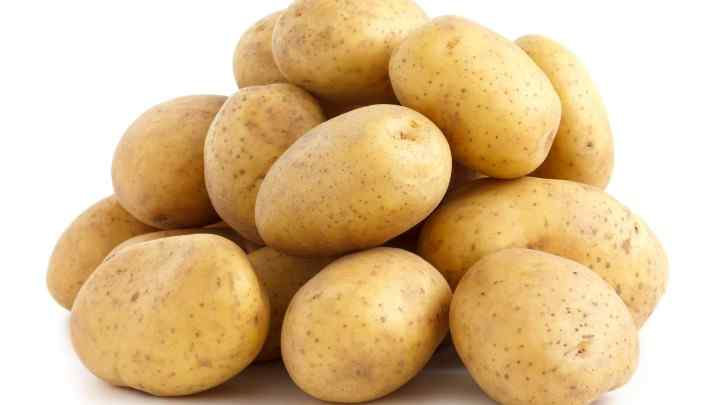 Potatoes have a propensity to soak up a lot of liquid and pick up flavors from the ingredients they are seasoned with, such as mushrooms. In beef stroganoff or chicken marsala, unpeeled potatoes can also take the place of mushrooms.
18. Carrots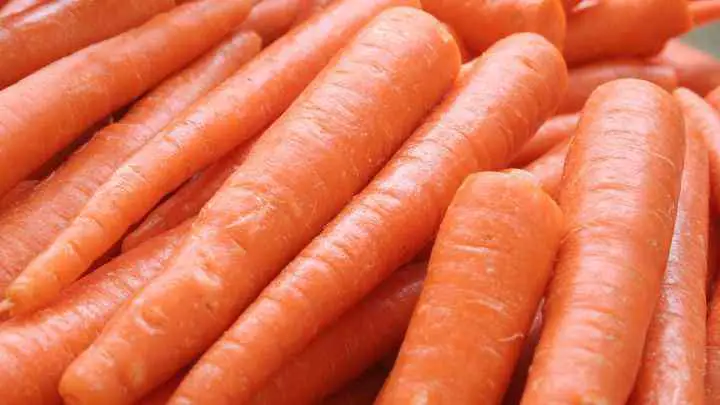 The main reason carrots are included is because they can substitute mushrooms in beef Wellington. Although the texture is nothing like that of mushrooms, they can be pureed to create the duxelles in place of mushrooms for beef Wellington.
19. Green peas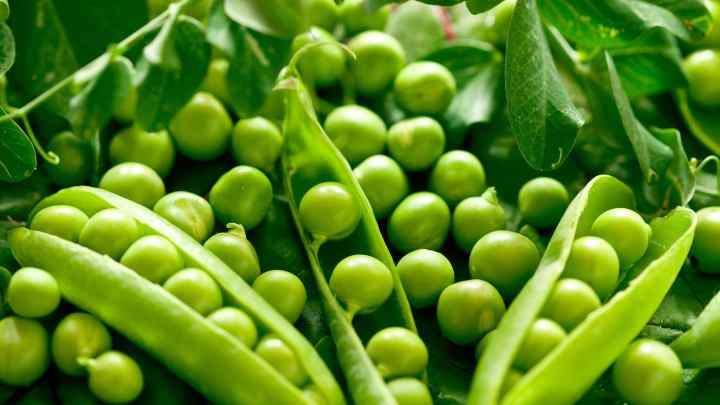 Green peas are the ideal beef Wellington mushroom substitute because they still impart flavor and texture while also supplying antioxidant vitamins C and E, which support your immune system. 
20. Spinach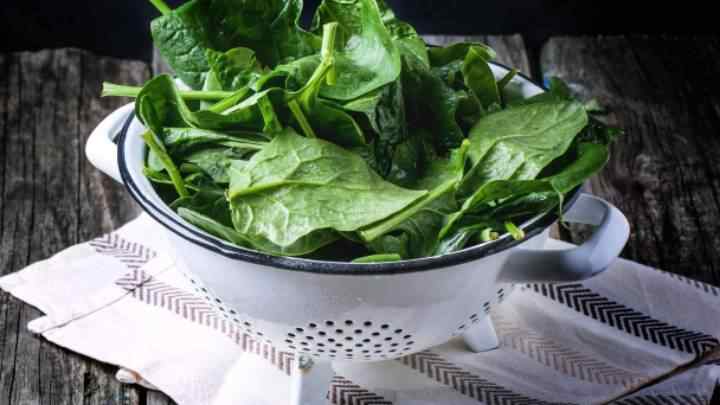 This vegetable works perfectly in place of the mushrooms in beef Wellington. Garlic is chopped, and spinach is cooked in olive oil until the leaves wilt.
21. Green beans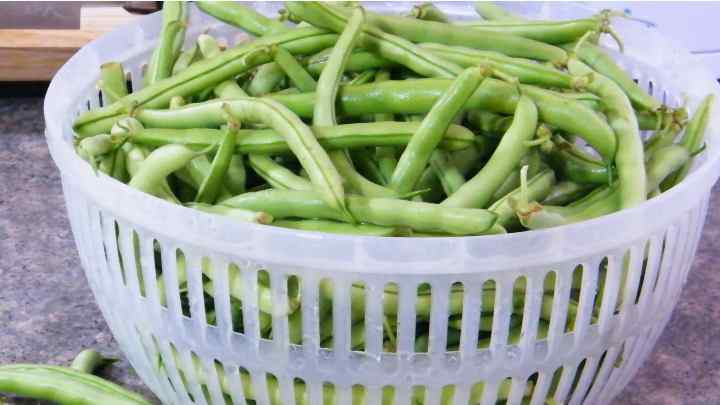 Because they are fresh, crisp, and vegetal, green beans are a suitable choice for beef Wellington because they complement the meat and pastry well.
Additionally, they hold a lot of vitamin K, which is essential for bone health and blood clotting, which in turn improves the muscles and nerves, as well as B vitamins, which are crucial for metabolism.
Beef Wellington recipe
Regardless of the case, beef Wellington has become a staple of English cuisine and carries on the rich heritage of baking meat in pastry.
Cooking
1. Season the beef with salt and pepper to taste on all sides. Use your hands to rub salt and pepper into the beef as you roll and shape it into a cylinder.
2. Using a hot cast iron skillet and grapeseed oil, sear the beef for one minute on each side.
3. Place the beef on a sheet tray and pour the pan juices over it. While it's still hot, spread Dijon mustard on the food and let it sit for a while.
4. Use a damp towel to wet your cutting board. Set three saran wrap pieces in an overlapping pattern on the board.
5. Using two to three pancakes, depending on the width of the tenderloin, cut them into squares the length of the tenderloin, then arrange them vertically on the plastic. The prosciutto slices should be layered on top of the mushroom duxelles.
6. Add salt and pepper to taste. Place the beef at the bottom of the crepe and then pour the beef's resting juices over the mushrooms.
7. Roll the beef completely, smoothing plastic and contorting the ends to form a tight bundle. You can lift the plastic wrap as you pull the crepe over the beef and leave for 20 minutes in the refrigerator.
8. Set the non-convection oven to 450°F or 425°F for convection.
Baking
9. Spray the cutting board with water again, then add three more layers of plastic wrap. Put a puff pastry disc in the middle. Roll it out uniformly to a thickness of 1/8 inch, trimming as necessary to fit the beef.
10. Cut the beef in half, then lay it on the pastry. Salt and pepper the pastry after lightly brushing it with egg wash.
11. Remove the plastic wrap from the pastry and roll it over the beef until the edges meet. Then, gently press the pastry to spread it evenly and seal the seam. Trim off the ends after twisting the plastic while dragging any extra pastry along with it.
12. After removing Wellington's packaging, smooth the ends and apply egg wash before brushing. To make a decorative pattern on the Wellington, lightly score the surface with the back of a knife.
13. Add more salt, arrange on a tray covered with parchment paper, and add a thyme sprig. For five minutes, refrigerate.
14. Put the dish in the oven's center and bake for 18 to 20 mins, or until golden brown. Before slicing and serving, remove and allow to rest for five minutes.
FAQs
Is beef Wellington considered fancy?
Yes, it is. if you want to impress someone special, beef Wellington is the ideal upscale meal. This meal screams indulgence from every angle.
The dish is a pan-seared filet mignon that has been wrapped in prosciutto, topped with savory mushroom duxelles, and covered in puff pastry that has been baked to a golden brown.
What goes best with beef Wellington?
Asparagus is best served with beef Wellington and as a side dish. All you need to complete your outstanding entrée is a mixture of crunchy sautéed or slow-cooked asparagus adorned with rich and creamy hollandaise.
Is beef Wellington hard to make?
Even with all its components and preparation steps, a beef Wellington is not a complicated dish to prepare.
When you bake it, there are only really two major issues that come up. Preventing soggy puff pastry is the first goal.
Conclusion
The best beef Wellington substitute for mushroom can be made at home without specialized equipment and can be purchased at any grocery store.
Likewise, if you have read this article up to this point, you are already aware of the alternate option you can choose if you do not like mushrooms.
Finally, all these alternatives are just as healthy as real mushrooms, and some even offer the body significant antioxidant advantages.
Thanks for reading.
If you enjoyed reading this article, view Cheffist for more.